Central Alberta Podiatry Team
Our staff are carefully selected to ensure your needs are always met and that we provide the utmost in care when dealing with all of your concerns.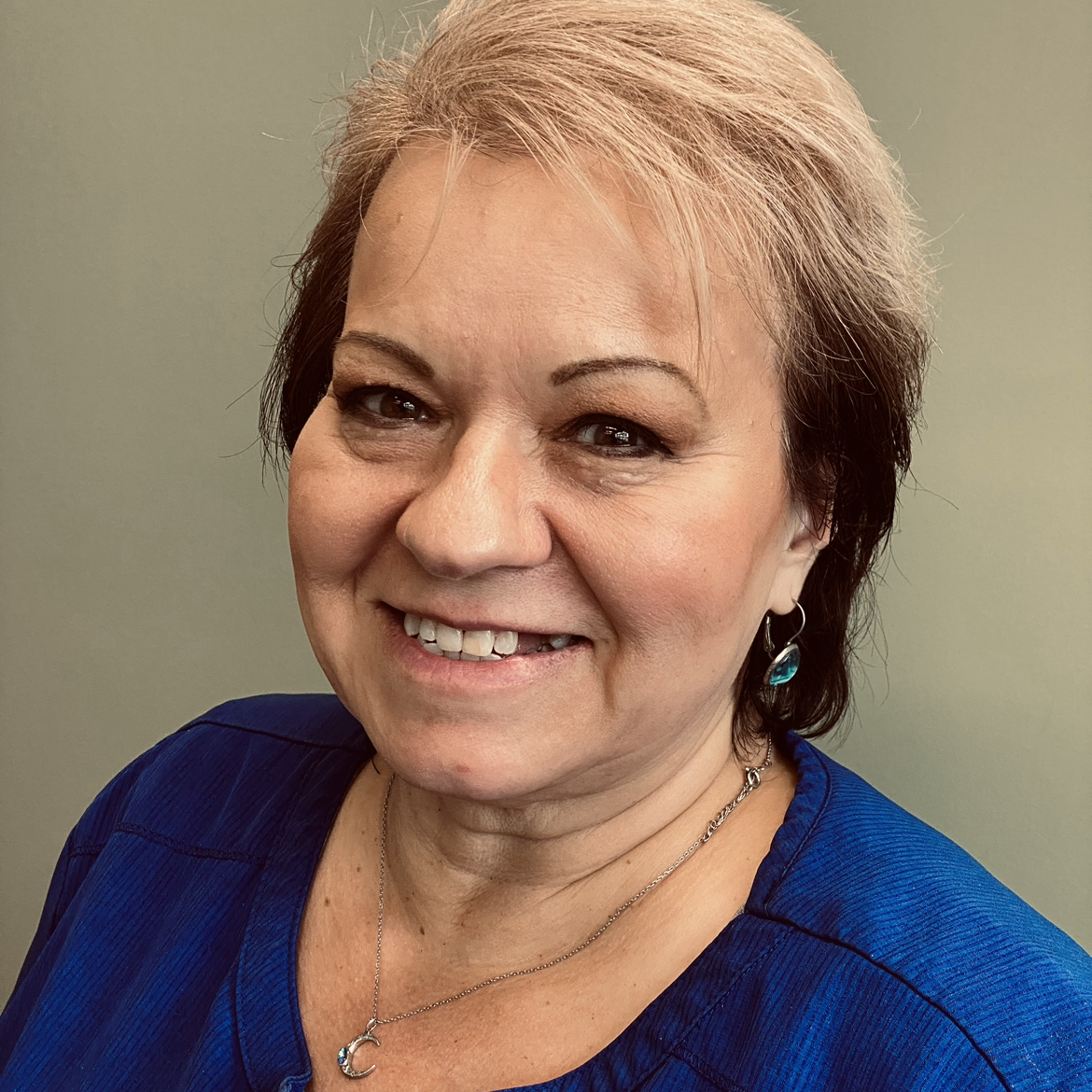 Debbie is our front of house receptionist and is happy to help you with any booking needs or questions you may have.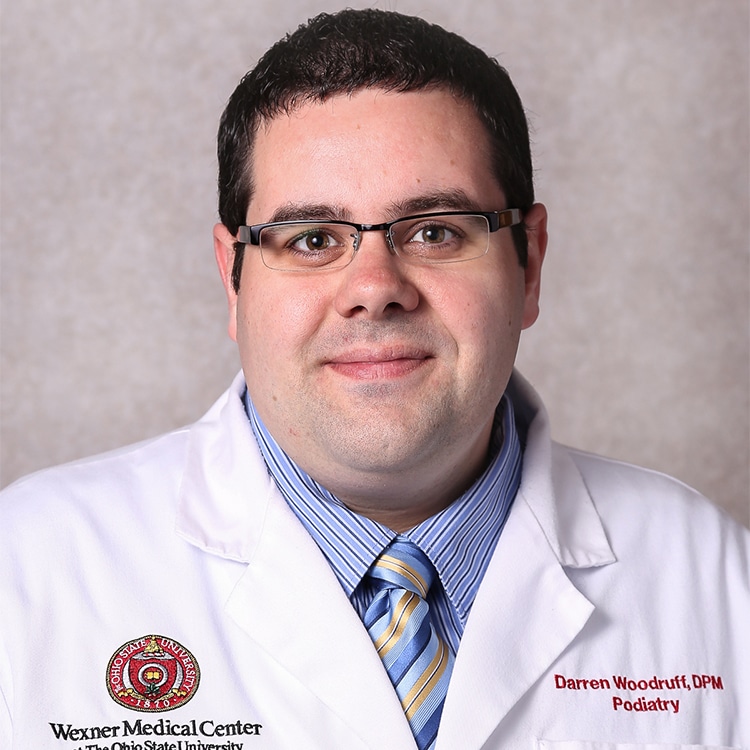 Dr. Woodruff DPM founded Central Alberta Podiatry in 2019 to provide the absolute best in foot and ankle care for his patients.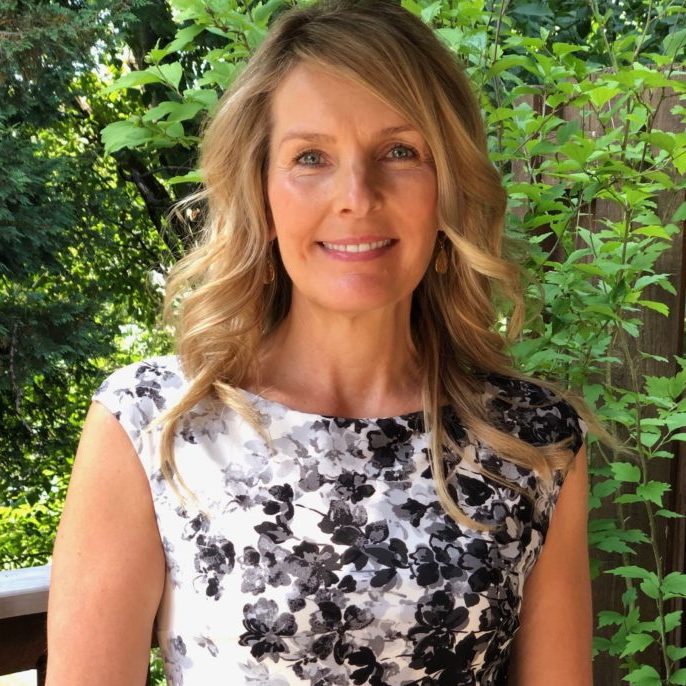 Lisa is the Clinic Manager and CMP Pedicurist. She is also a certified foot Reflexologist. Lisa is happy to help clients with all their needs through custom programs.
Want to Know More About Our Doctor?
Get helpful information on what's important when choosing a podiatrist.