When an injury or chronic pain is keeping you from daily life, we have solutions to get you back on your feet and doing what you love.
Great foot health is easy and affordable when you work with experienced podiatrists with modern solutions to age-old problems.
Diabetic foot care requires in-depth knowledge and preventative medicine. Create a wellness plan for your feet with our experienced podiatrists today.
Visit Us During These Hours
Clinic Hours
Tuesday
9:00 am - 4:00 pm
Wednesday
9:00 am - 4:00 pm
Thursday
9:00 am - 4:00 pm
The Power of Healing
Healthy feet give you more freedom in life. We work hard to treat the root causes of your pain, injuries, and infections to keep your feet strong and keep you moving.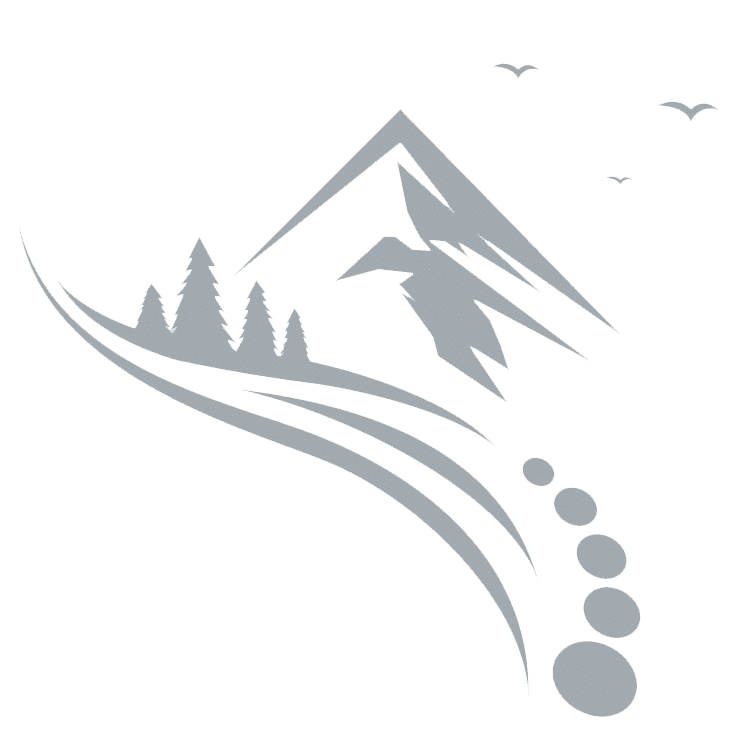 Top-Rated
Podiatrists

at Your Service
The expert podiatrists at Central Alberta Podiatry are ready to offer effective treatment for all your foot ailments.
Contact us for more information or book an appointment